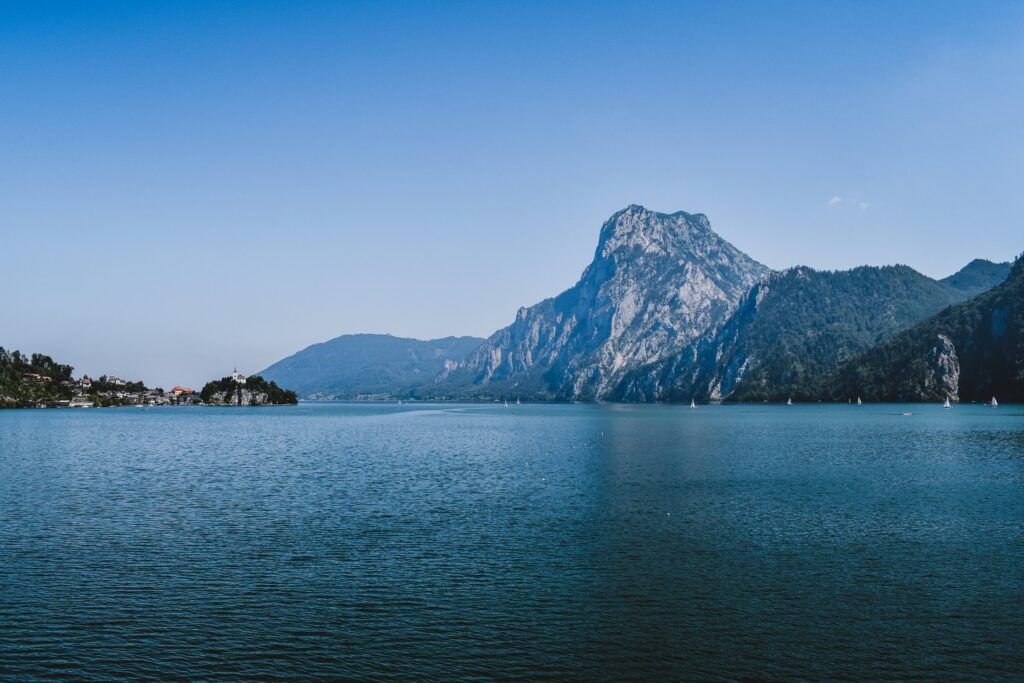 We want to welcome you to Austria!
We are very happy that you chose our country as the destination for an unforgettable internship with IAESTE. We hope that apart from a valuable working experience, you will also have a lot of fun with wonderful people in new, exciting surroundings. Before we start our adventures together, we would like to offer you a few facts and information that might help make your arrival and stay in Austria more pleasant and stress-free.
Information about Austria
The responsible incoming coordinator of your Local Committee should already have contacted you about your stay. But just in case you don't get any notification until 1 week before your internship starts, contact the corresponding Local Commitee by yourself and tell them where and how you will arrive in Austria. To be on the safe side, you should not forget to take the address of the hostel and the mobile phone number of your local summer reception officer with you!
CONTACT
It depends on your offer which Local Committee is responsible for you. Check your offer ID (Reference Number). The letters in the end of your ID describes the local committee. E.g. AT-2023-10xxBO is an offer from IAESTE BOKU.
BOKU (BO) Graz (GR) Linz (LZ) Leoben (LE) Vienna (VI) Innsbruck (IB)
Latest COVID19 Entry Regulations
IAESTE Austria and its local committees can't wait to welcome you in Austria!
There are currently no entry restrictions.
For further information and in case of changes please visit the following website.

Please note: Do not rely solely on this information and check the website before leaving to Austria!