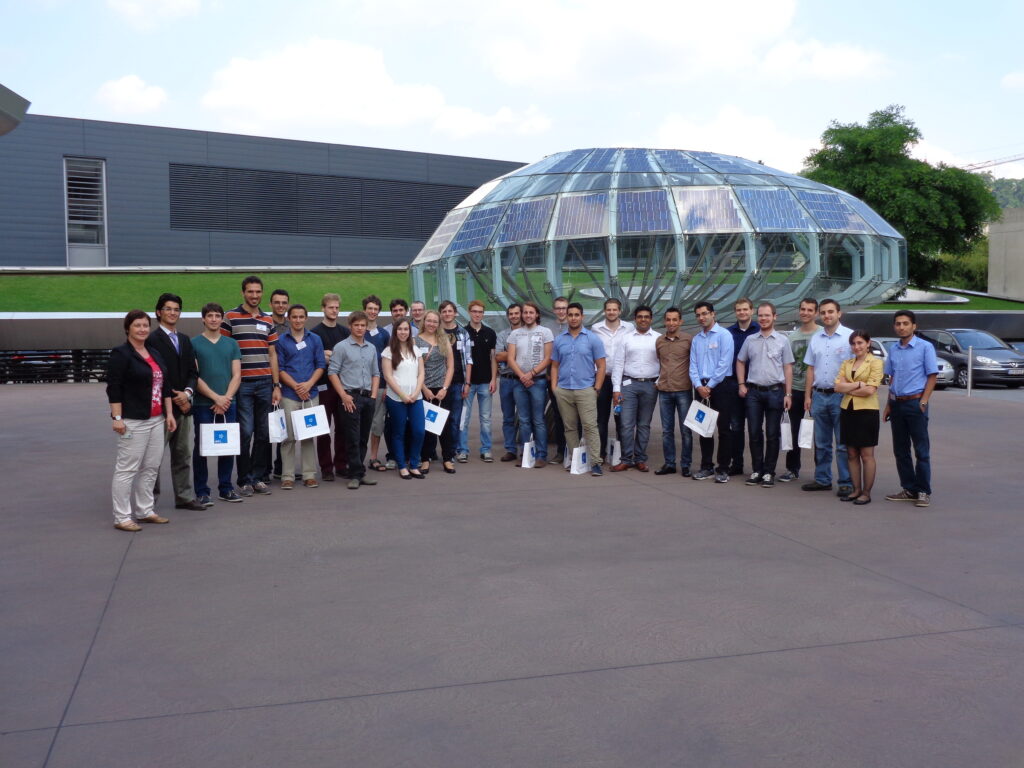 The IAESTE FirmenShuttle was founded in 2009 and connects students from Austria and selected companies in engineering, scientific research and the industrial sector. By getting exclusive tours, being in contact with recruiters and employees and participating in exciting discussions, students get the opportunity to get an insight in each company's individual structure and activities directly on site and therefore get a glimpse into the different business worlds.

The IAESTE FirmenShuttle offers companies the opportunity to get to know their future employees personally and without obligation and enables students to gain authentic insights into the daily processes of their future working world on site. The IAESTE FirmenShuttle is a company excursion with recruiting character, whereby IAESTE conducts intensive university marketing among the relevant target group.
The next IAESTE FirmenShuttle will take place from March 14th to 31st, 2022.
CONTACT
E-Mail: firmenshuttle@iaeste.at